I using Debian 10 Buster GNU/Linux with kernel 4.19.37  and have on microphone crackling sound when talk over Steam Chat, Discord, etc.
My motherboard is ASRock Fatal1ty X399 with Realtek ALC1220 audio chipset.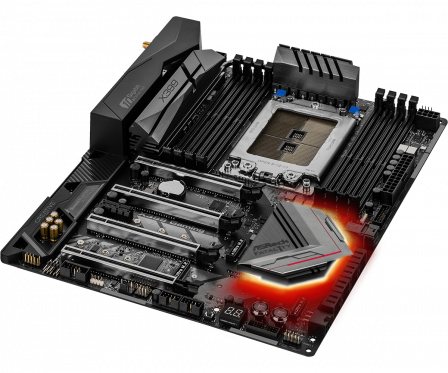 I try fix problem but all result with fail.
But I workround this problem with  Delock USB Sound Adapter 7.1 and after the successful use of the microphone I completely disable Realtek ALC1220 audio chipset in BIOS of motherboard.