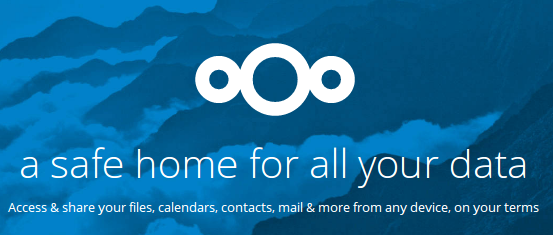 I update nextcloud server package from 12.0.1 to 12.0.3 for Debian Jessie and Stretch.
Update proces is same as last time, check on link.
Changes:
Nextcloud 12.0.3 delivers a lot of enhancements in various areas including:
A number of improvements to email notification templates
2FA enhancements
Smarter LDAP password handling
File Drop and upload-in-general updates
A performance improvement handling large files
See the full list of changes in github.