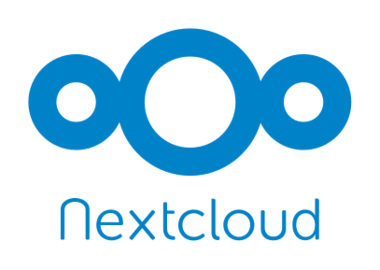 I update nextcloud server package from 13.0.6 to 14.0.0 for Debian Stretch.
Update proces is now simple.
Example:
apt-get update
apt-get upgrade
Package will do rest. When start with apt-get upgrade, apt will get new package and check depency then fix if need and deploy Nextcloud on /var/www/nextcloud then set harder permission on installed files. Then with occ commands make upgrade.
Changes in packages
Add cron job
Add strong directory permissions /var/www/nextcloud
Add on install default log path /var/log/nextcloud
Add upgrade only with apt-get (web upgrade block by permission)
Changes in Nextcloud
Nextcloud 14 merged nearly 1000 pull requests with improvements and changes, almost 150 more than Nextcloud 13. This only covers the core server, hundreds more changes were made in the apps that make up our release, making this version officially our biggest release ever.
While we can never cover everything that has improved, these are the main feature highlights:
Video Verification - use a video call with Talk to verify the identity of somebody before granting them access to a share
Two-factor authentication now with Signal and Telegram as well as NFC and SMS
Accessibility improvements & dark theme
Add a note to shares, share files in a Talk chat, new Deck Kanban app and much more