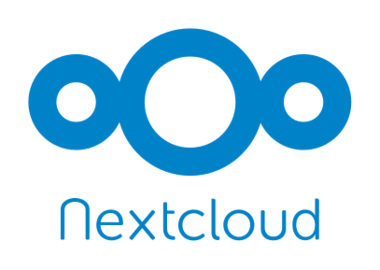 Upgrade nextcloud server package from 14.0.4 to 15.0.0 for Debian Stretch.
I highly recommend upgrading, check list of changes.
Process of upgrade is very simple, example:

apt-get update
apt-get upgrade
Nextcloud 15 introduces social networking, next-gen 2-factor authentication and innovative collaborative document editing abilities. This release also adds a new design and grid view, workflow features and 2-3x faster loading performance.
As this is a major release, the changelog is very long. Find an overview of what has been improved in this series of blog posts: