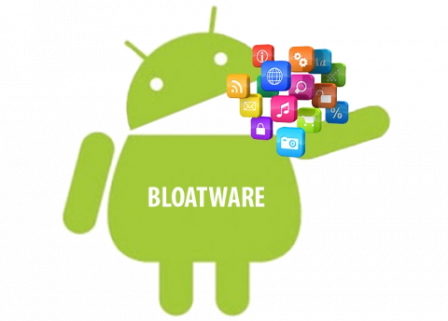 De-Googling Xiaomi Poco F1 is very simple, only need 4 steps:
Unlock phone (MIUI Unlock)
Download software
Install Custom Bootloader (LineageOS Recovery image)
1. Unlock phone (MIUI Unlock)
Pocho F1 comming with MIUI Android derivate. First let MIUI make all updates, and if don't have Mi Account make and sign in. Wait about 3 days to give permission for unlock phone. Now download software https://en.miui.com/unlock/ for unlock (running on windows - work on linux over kvm or virtualbox) and shutdown phone. Start program as Administratorm next hold Volume Down & Power on phone to enter in fastboot and connect phone with usb cabel on PC and click Unlock.
2. Download Software
First I download files from https://download.lineageos.org/beryllium and https://downloads.nanolx.org/NanoDroid/Stable :
3. Install Custom Bootloader
I try recovery image from LineageOS and work nice, but if wont to use twrp is don't have any limit to use. In my example I will use recovery image from LineageOS.
With the device powered off (connect phone with pc-usb cabel ). With the device powered off, hold Volume Down + Power. Keep holding both buttons until the "POCO" logo appears on the screen, then release.
Start flash with:

fastboot flash recovery lineage-17.1-20200725-recovery-beryllium.img
Note: Some PC have problems with USB3, try connect phone on USB2.
4. Flash ROM (LineageOS+NanoDroid)
Now powered off phone, then hold Volume Up + Power. Keep holding both buttons until the "POCO" logo appears on the screen, then release.
Now tap Factory Reset, then Format data / factory reset and continue with the formatting process. This will remove encryption and delete all files stored in the internal storage, as well as format your cache partition (if you have one). Return to the main menu, then select "Apply Update", then "Apply from ADB" to begin sideload.
On PC with adb tools import image of LineageOS:

adb sideload lineage-17.1-20200725-nightly-beryllium-signed.zip
Then import images NanoDroid-microG & NanoDroid-fdroid:

adb sideload NanoDroid-microG-22.6.20200208.zip
adb sideload NanoDroid-fdroid-22.6.20200208.zip
Once you have installed everything successfully, click the back arrow in the top left of the screen, then "Reboot system now".
Now enjoy in Poco F1 LineageOS 17.1 without Google services but have F-Droid for FOSS application and Aurora store (if need aplication from google store).